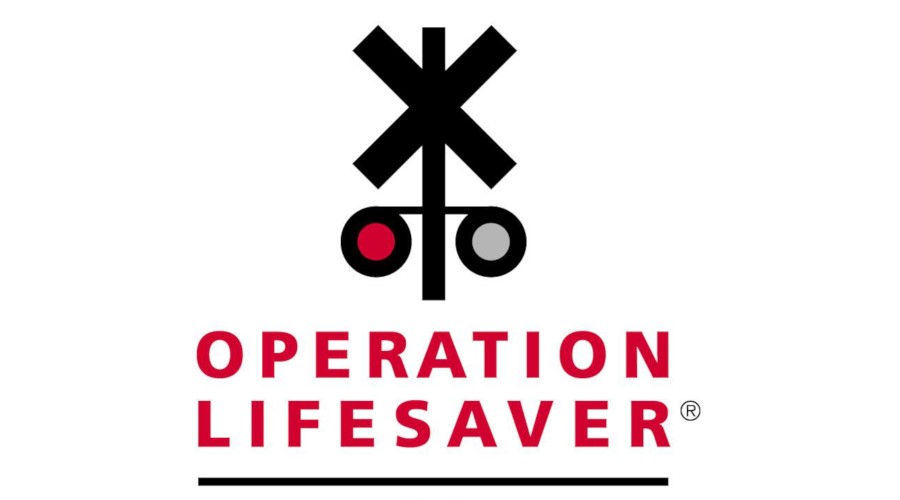 Operation Lifesaver Inc. (OLI) has received renewed grant funding for its rail safety education efforts in 2020 from the Posner Foundation of Pittsburgh, the rail safety group announced earlier this week.
The grant will continue and expand the support of rail safety projects and initiatives that the Posner Foundation helped to fund in 2019.
"The 2020 grant will allow us to expand our work at the national level and support our state programs across the country," OLI Executive Director Rachel Maleh said in a press release, which did not mention the 2020 grant's dollar amount.
Specifically, the 2020 funds will support the expanded distribution of an public service announcement (PSA) campaign aimed at reducing near-miss incidents with pedestrians near railroad tracks; supplement funding for state programs; and create a new discretionary fund to assist state programs with purchasing educational and promotional materials for their outreach efforts.
In 2019, the Posner Foundation donated $100,000 to OLI. The funds helped support the creation of media-related resources and distribution of a PSA about emergency notification system signs, as well as supplemented funding for state programs and provided support for national volunteer efforts.